I love willow trees...they're my favourite kind of tree. They're beautiful! We have one over hanging our backyard :o) I actually found a lovely little nook of Armidale yesterday with willows all around.. it was so beautiful! Ok so I had to navigate across built up debris and kinda sank into the mud a fair bit but I got to where I was going eventually! Worth it!
Ours provides lovely shade, gives a gorgeous green glow when the sun filters through the tendrils...ours has recently become home to a family of ravens. Two very young birds sitting on a bough outside my house happily carolling away waiting for mum to feed them. They sound a bit like Velociraptors from Jurassic Park (which by the way, scares the beejeebies out of me!)
I guess it wouldn't be so bad if my little dog, the protector of the universe didn't feel the need to bark at them. My little dog feels the need to protect the yard against ANYTHING at ALL costs. He has little man syndrome. Completely harmless, just thinks he's a big tough Doberman.
He's not exactly terrifying! He may lick you to death but that's about it!
Hmmm. the 3-day cupcakes. No, it was not some insane multilayered difficulty of 1000 cupcake recipe...in fact it was just a cupcake recipe on Junior Masterchef for cryin' out loud! But they still took me 3 days.
This is basically how it happened:
Find recipe with intentions of making awesome cupcakes to consume with gusto. Lose enthusiasm. Find butter cake packet mix in pantry...regain some enthusiasm and proceed to make cupcakes the cheat way. I.e. not from the actual recipe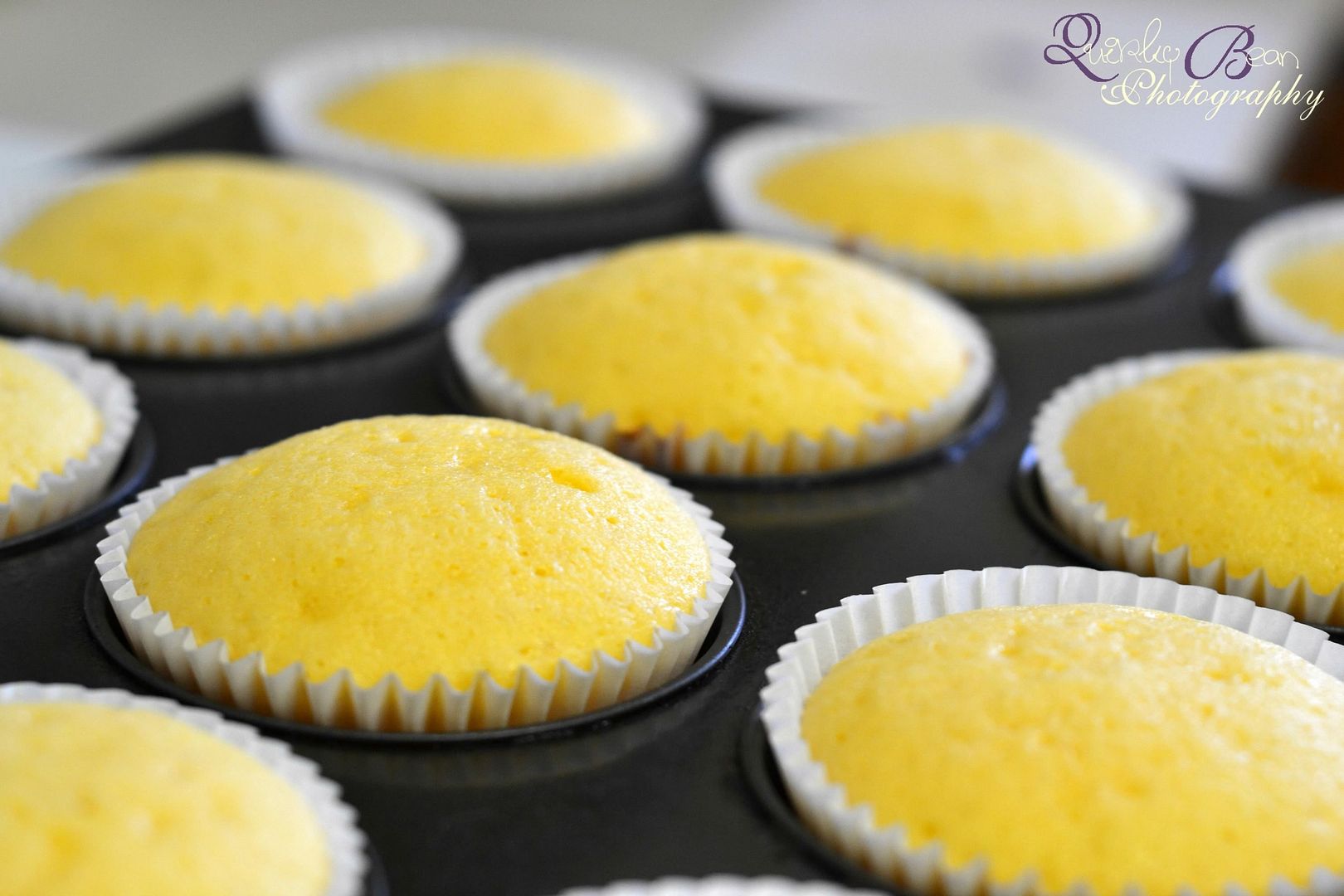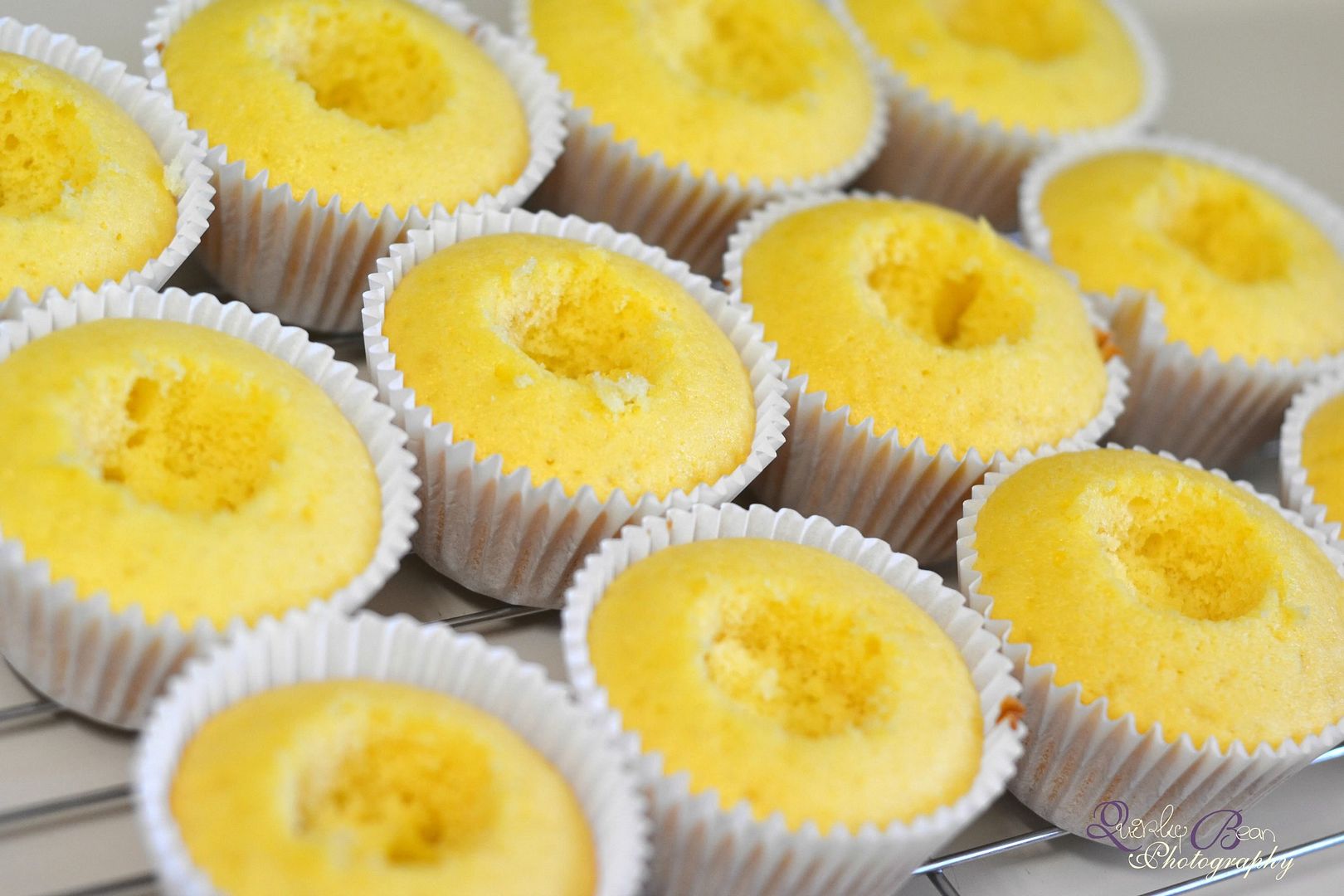 Scoop out a little of the centres, and put them away for the day. The next day I make the lemon curd and stick it into my cupcakes.... then they go back in the fridge...still unfinished. Why I couldn't finish them all at once on day one I have no idea. Anyhoo... day three (late last night) I pulled them out and finally made the meringue for them. The meringue for once in my life actually reached the right consistancy, but I burnt them under the grill.... I then ate 4 in a row they mustn't have been that bad; then again my standards for my own baking aren't that high and really I'll eat anything. So no problems eh?